Are you an interior designer?
Let's collaborate.
Special rates and exclusive discounts for interior designers on all our products.
Work with a leader in furniture customization. In business for two decades.
Consultations available on residential or commercial projects
Samples of materials and finishes to share with your client.
Expert advice in less than 24 hours.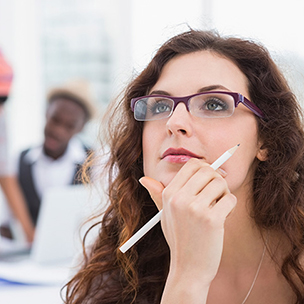 Dream
Look around you for inpsiration. Nature, fashion, art… Whatever you hope to create, just remember no one should have do it alone. We work with inspired designers to create high-end furniture at reasonable prices.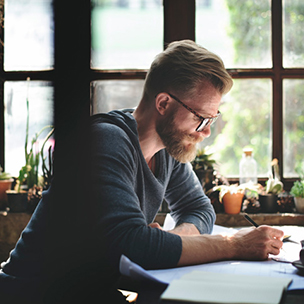 Design
Send our Factory Design Specialists your roughly drawn sketches or your polished 3D rendering. Not sure of which wood species or materials will work best? Need help with configurations? We are happy to help!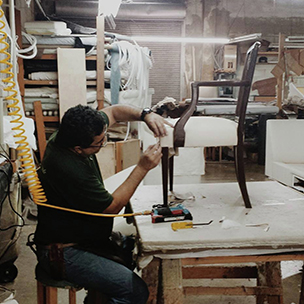 Build
Our factory works only with the finest solid wood materials, leather and upholstery. The main ingredients of our creations, modern or traditional, is natural wood plus a touch of luxury and style.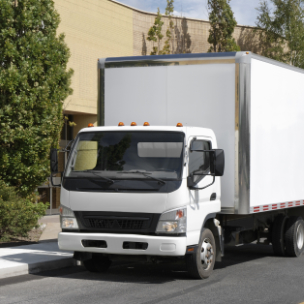 Deliver
The project is not over until we receive your positive feedback following the delivery, and expressing our wish to work with you again.