WoodnLuxury is the anti-Ikea! We have been a major provider of upscale custom furniture and the ultimate leader of custom home bars in North America since 2005. The reasons behind that are simple: unbeatable prices, unique catalogue and a customization service that is truly tough to match in the furniture industry. As for the quality, well, all our products are solid wood and finely crafted with attention literally to every detail.
Below is how we process your custom order in 6 easy steps: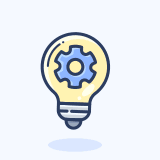 STEP 1: Custom Order Quote
When you request a quote on a custom order, you get a response within 24 hours. You will also receive a free consultation from a specialist if needed.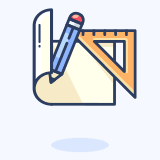 STEP 2: Custom Order Spec Sheet & Payment
You review the Custom Order Specifications and make the payment so the factory takes the order.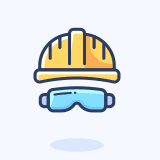 STEP 3: Diagrams/Blueprints
To ensure accuracy, you will be required to approve the blueprints (diagrams) created by the Factory Design Specialist. This is currently being delivered free of charge for all custom orders.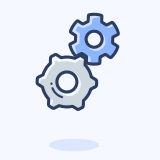 STEP 4: Manufacturing your product
Your product is built in one of our facilities. WoodnLuxury is an Italian factory with two locations: Milan (Italy) and Alexandria (Egypt).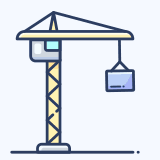 STEP 5: Shipping Documents
Your product will be professionally packaged and shipped in a container arriving at the nearest port to your shipping address. You will be given a tracking number.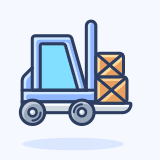 STEP 6: In-land Shipping
WoodnLuxury will arrange shipping of your product from the port of arrival to your address.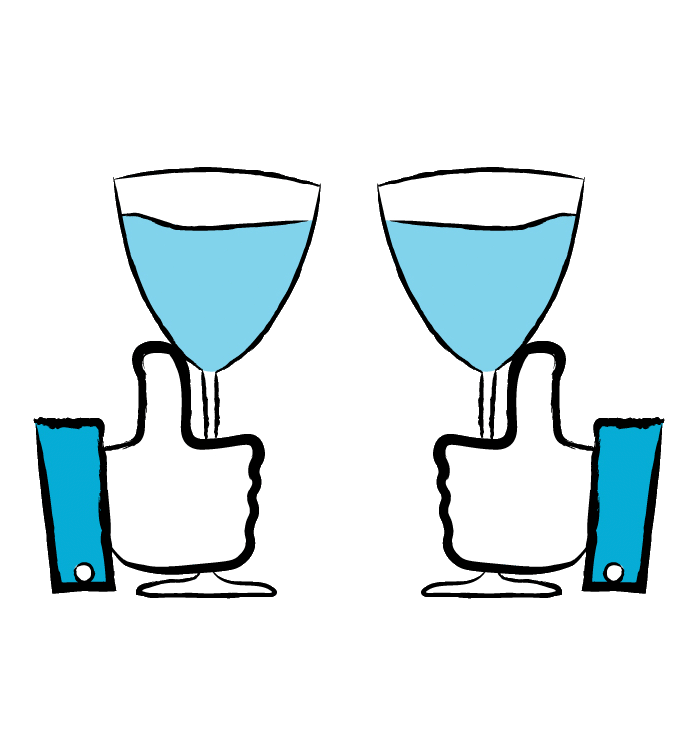 FINAL STEP: Enjoy setting up your new furniture!
When you're done setting up your new space, take a photo and share it with us and your friends too. Many customers have already done that and shared their photos with us. Check them out here!
So in summary, you just have to approve two things (the order specifications and the blueprint), make the payment and leave the rest to us.
Questions? You can connect with us on live chat or call us at 1-800-495-1170.