WoodnLuxury was hand-picked to join a marketing venture with Lamborghini Charlotte through one of the leading media publicists for high end marques, Partner Plus Media. The campaign includes material to be published online and in print during a two-year period which will target Lamborghini Charlotte exclusive clientele.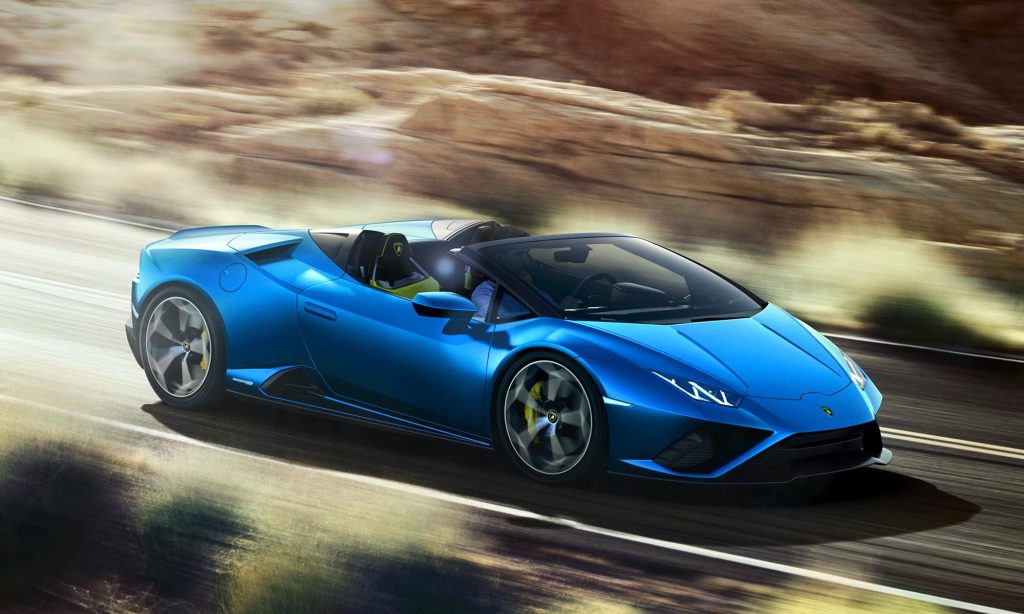 The WoodnLuxury brand was the right fit as the Lamborghini dealership invited only a handful of luxury lifestyle vendors to be featured, so they would promote their products and services directly to all the high-net-worth Lamborghini clients. The businesses will also be invited to the car shows and events.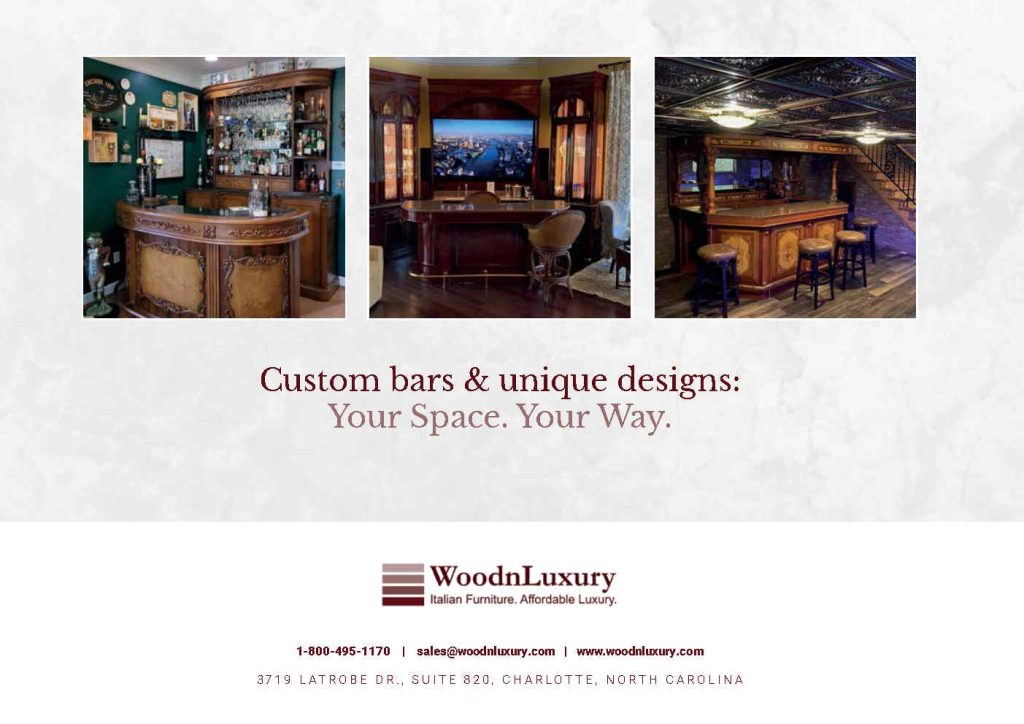 The published Lamborghini brochure contains an illustrated history of Lamborghini through the years, along with the current range of stunning Lamborghini motor cars that they have available today. It will include future developments, upcoming events, and a display of local partners that appeal to Lamborghini clientele.
When you're in Charlotte, NC, make sure to visit their showroom.
View the interactive brochure here.
Or the PDF file here.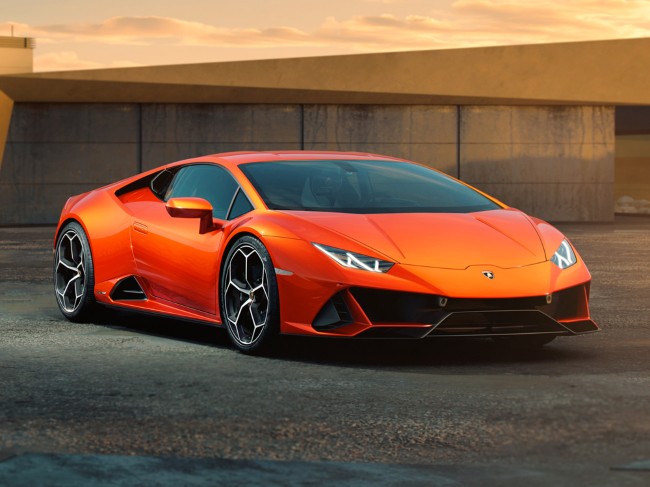 About Automobili Lamborghini S.p.A.
Founded in 1963, Automobili Lamborghini is headquartered in Sant'Agata Bolognese, in Northern Italy. For over half a century Automobili Lamborghini created a continuous series of dream cars, including the Lamborghini Urus, the V10 Huracán family, the Aventador S Coupé and Roadster and many others including limited edition models. The name Lamborghini signifies not only the most coveted and exceptional cars, with technology and rarity, but true masterpieces that have made history.
For information on Automobili Lamborghini: www.lamborghini.com
About WoodnLuxury Inc.
WoodnLuxury Inc. has been the leading vendor of luxury custom bars in North America since 2005. Rated ★★★★★ FIVE STARS by customers on all major platforms such as Google Business, Facebook and Etsy. The unique products, prices and customization service are unmatched in the industry.