1. A cocktail party around your home bar is much safer than drinking in public places. Almost no risk of violence or sexual harassment.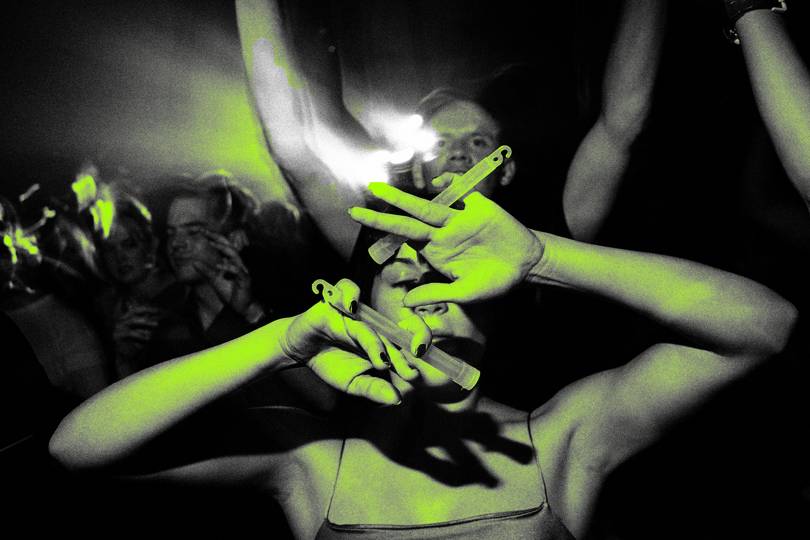 2. As of 2020, home entertainment is a sure way to avoid pandemics, rife in public gatherings.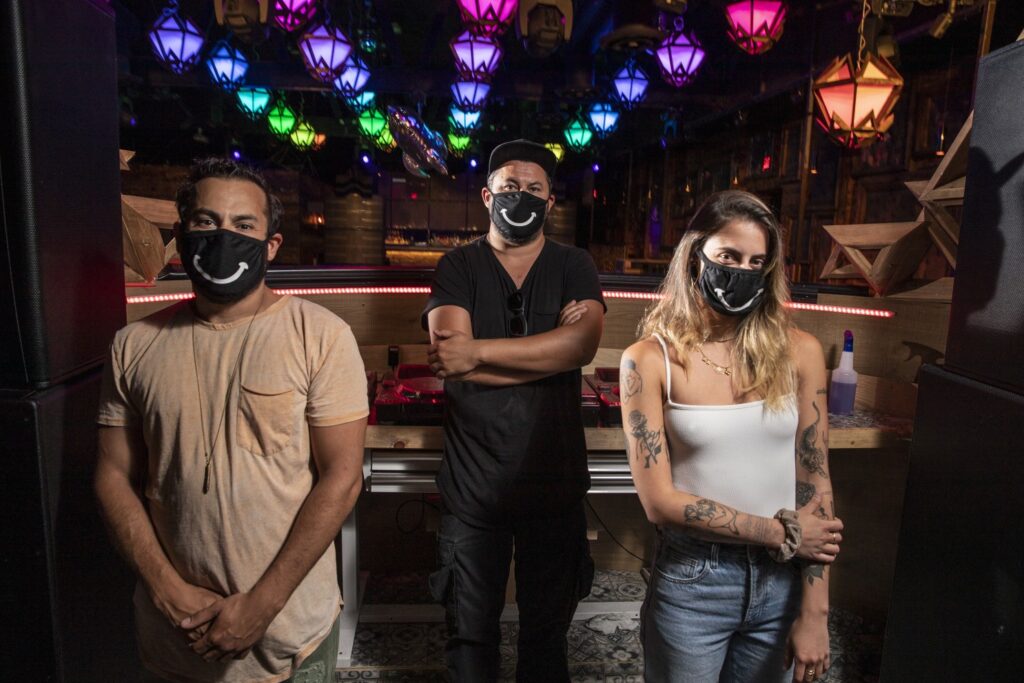 3. Intimate get-togethers of those who know one another will always be better than crowded pubs full of strangers.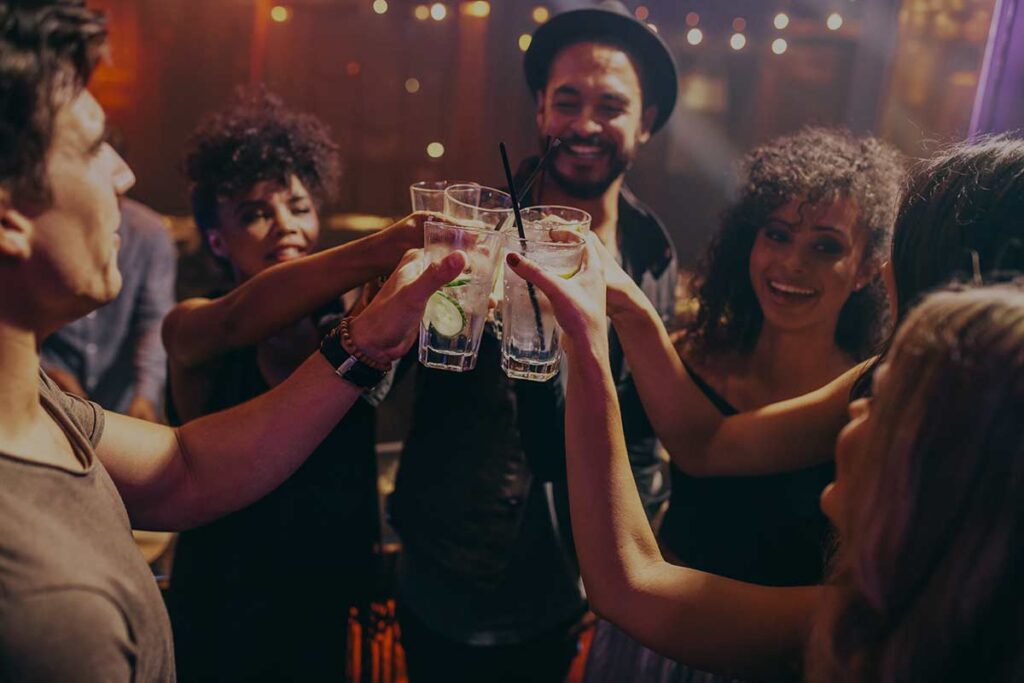 4. Would you agree that your home bar, your house, is most likely cleaner than the local bar that caters to 200+ customers a night? Your toilets are cleaner too, I'm sure of it!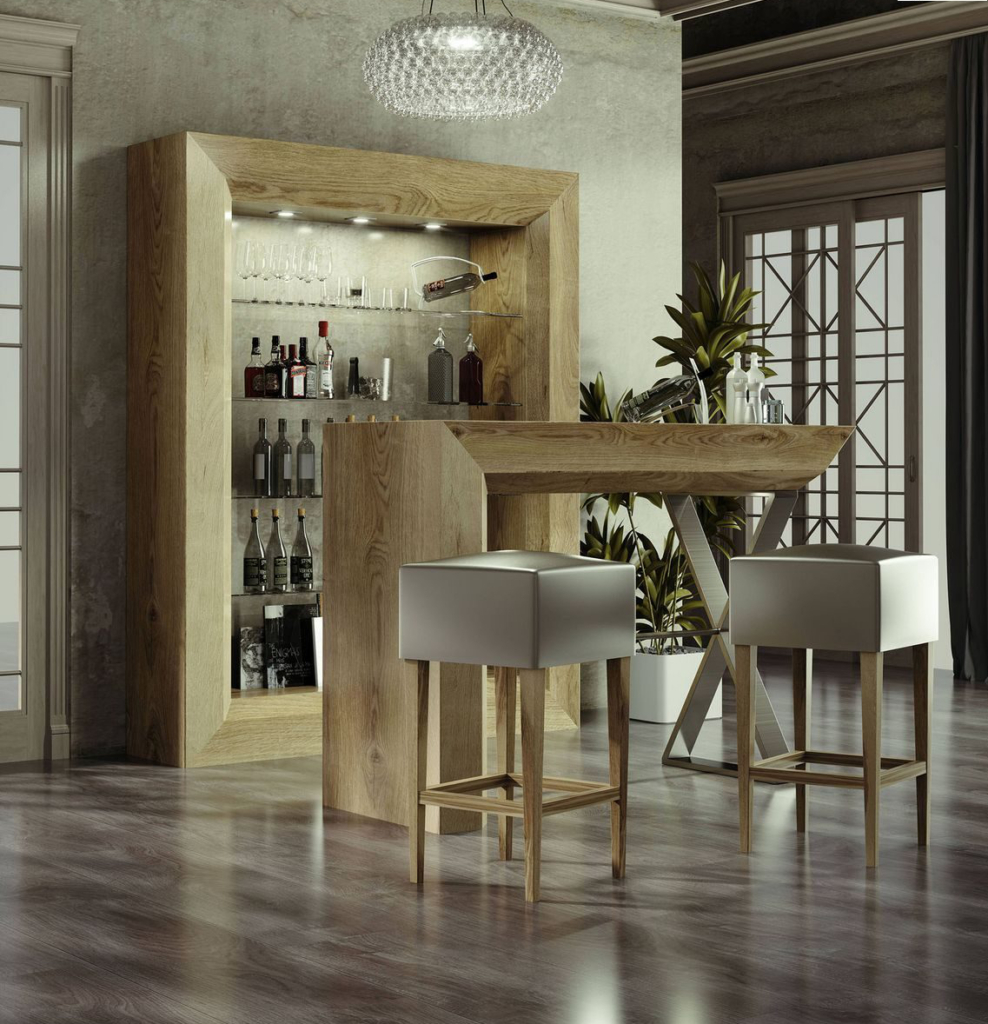 5. When the crowd is made up of friends or family members, everyone is at their best behavior. Even Stacey will probably drink reasonably that she won't throw up a half-digested pizza on your porch.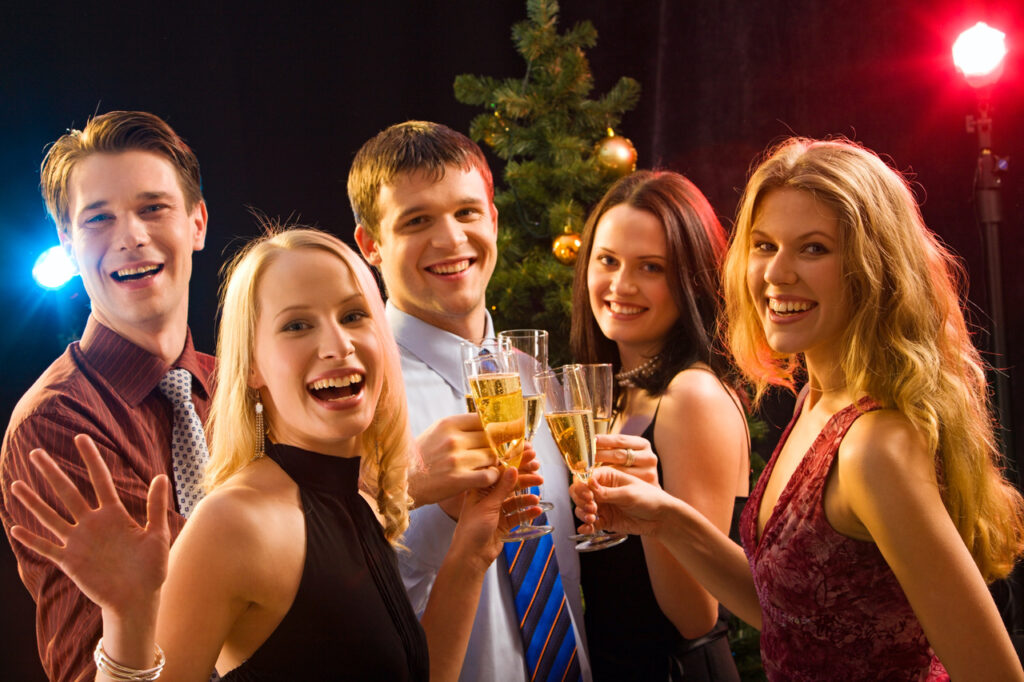 6. The chances of drunk-driving drop drastically for the guests. Many people who care will be willing to help. As for the hosts, well, they're not leaving home!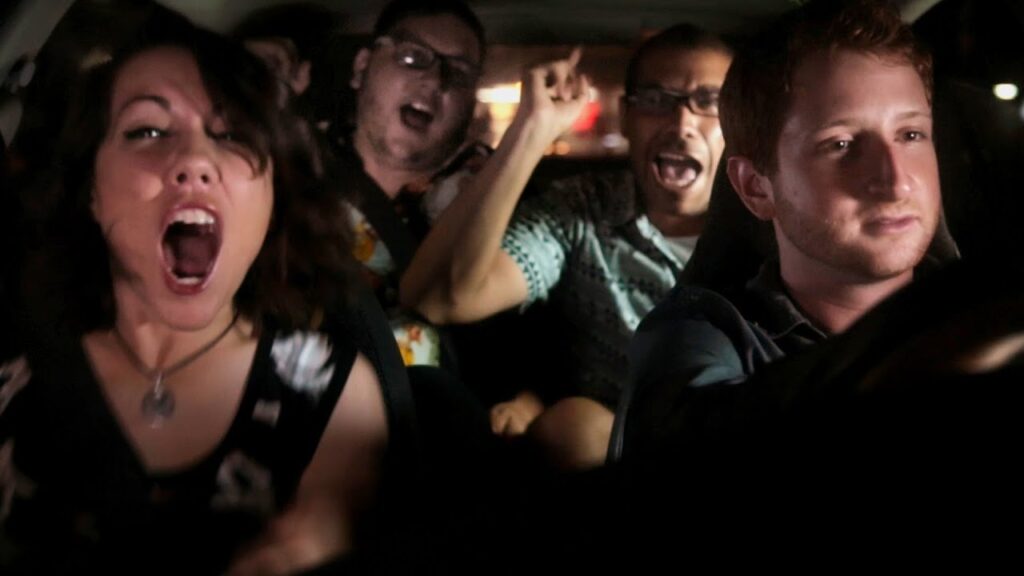 7. You can design your entertainment space the way you want. Ultra comfort is achievable! Heck, you can even customize your wooden bar according to your specifications. And no more painful barstools!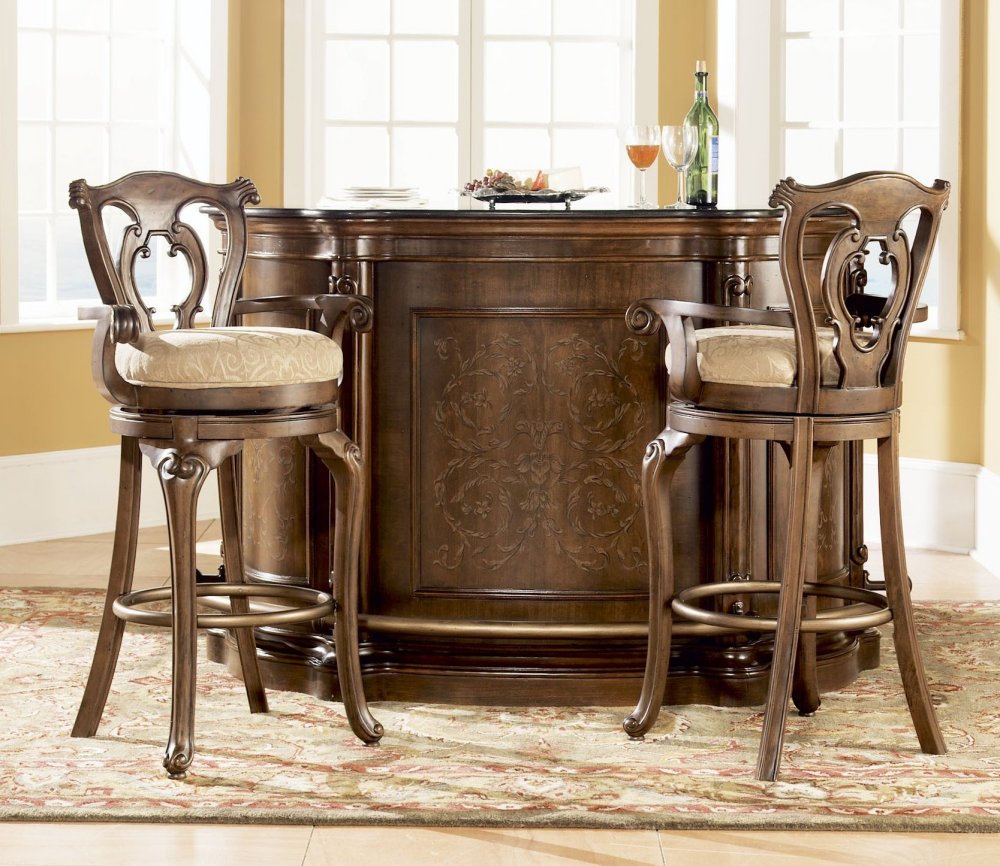 8. You make the rules: No one tells you it's closing time or it's too late for serving alcohol. Smoking is allowed? Your say. Even the music, it's your choice.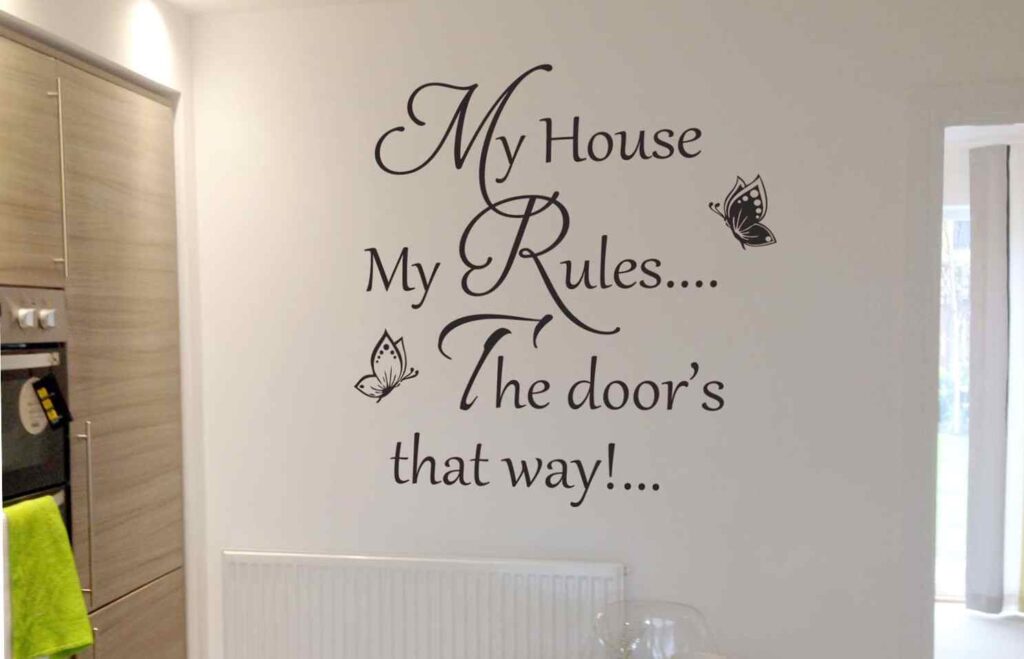 9. Around your home bar, you could actually have audible conversations. Gone is the deafening music and the cacophony of crowds.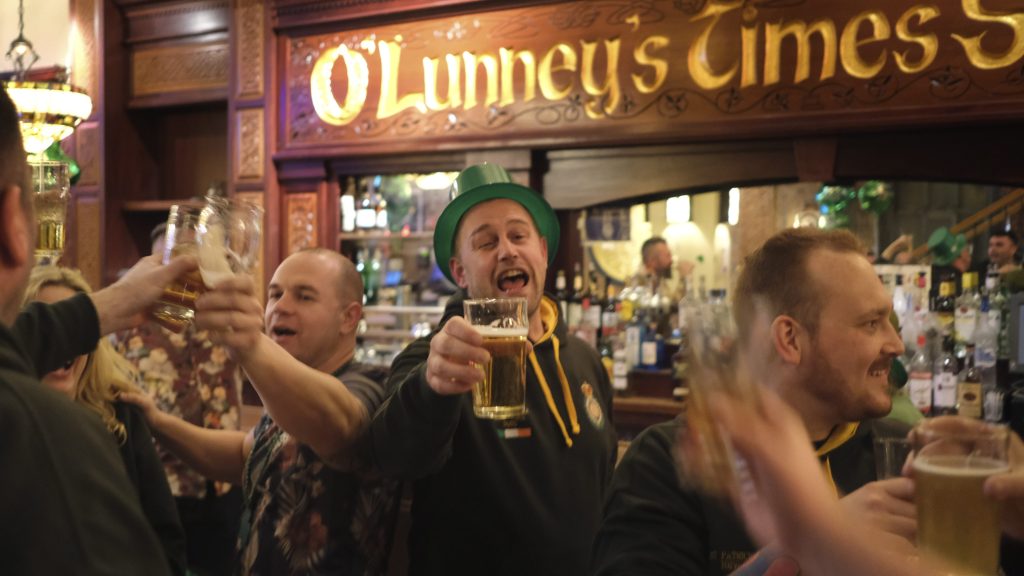 10. Your home bar does not have to be the focal point of alcohol-drinking or even evening gatherings. It can be your favorite breakfast area.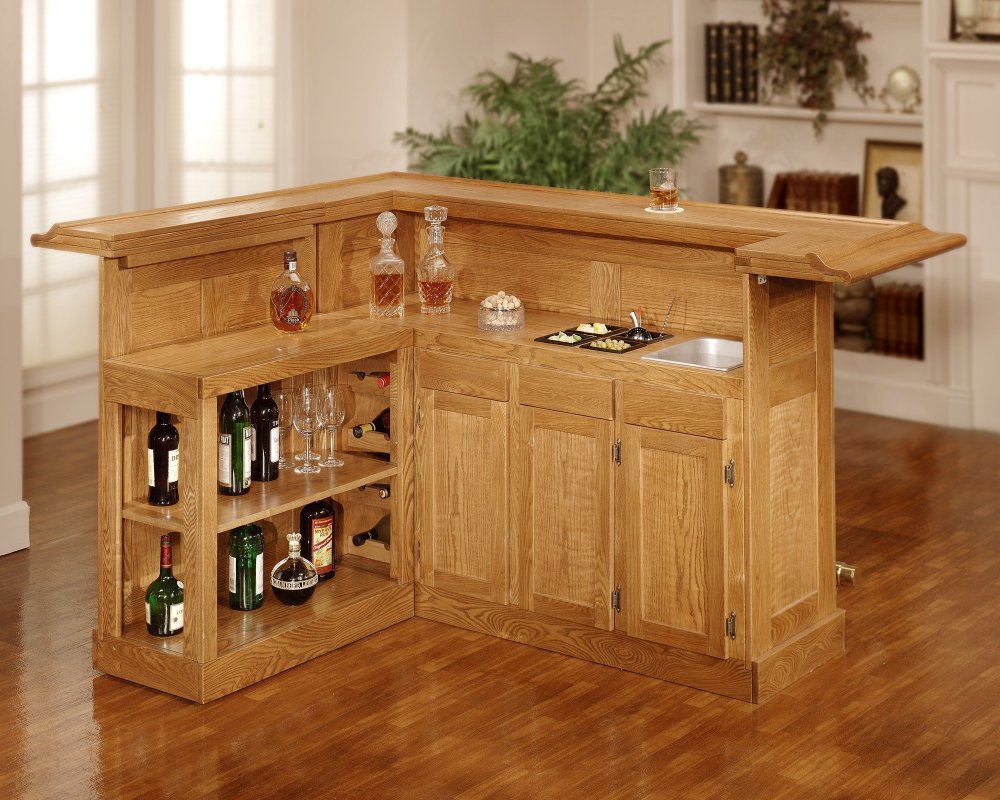 11. A truth we all must face: After a certain age, the public drinking atmosphere is no longer desirable.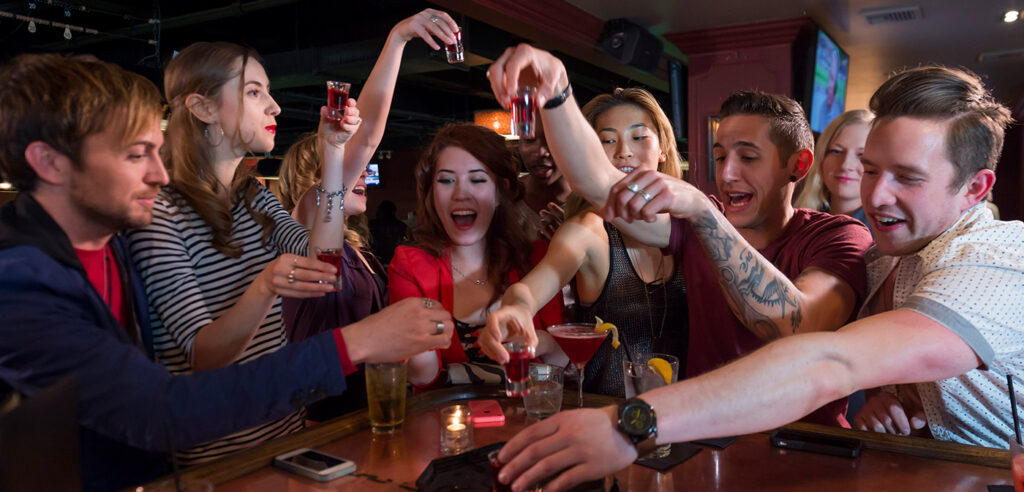 12. At home, you stock up on the drinks you want and you drink what you feel like. You're a man's man who's in the mood for an apple martini, so what?! We still love you!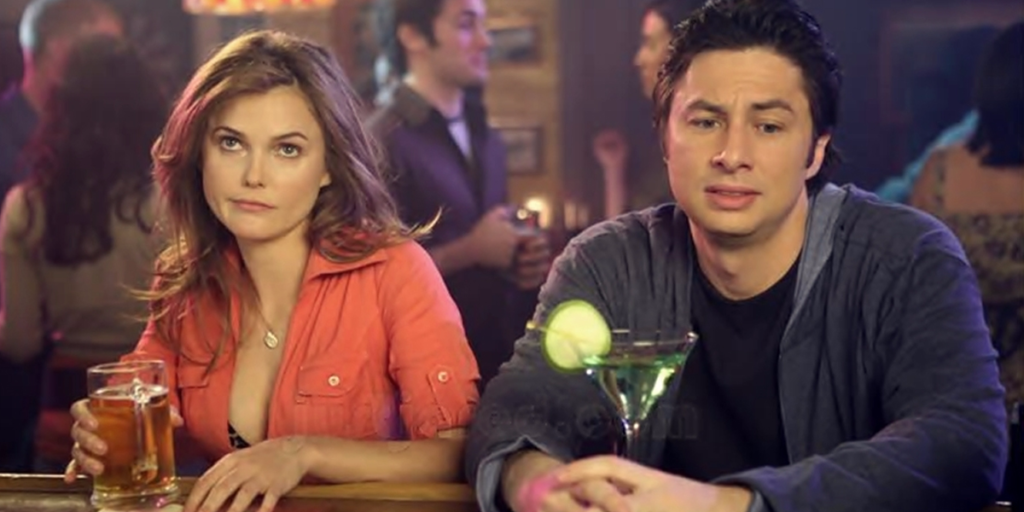 13. Let's be honest: You don't mind inviting people over to show off that mahogany home bar. On a serious note, having a home bar does feel like a luxurious life.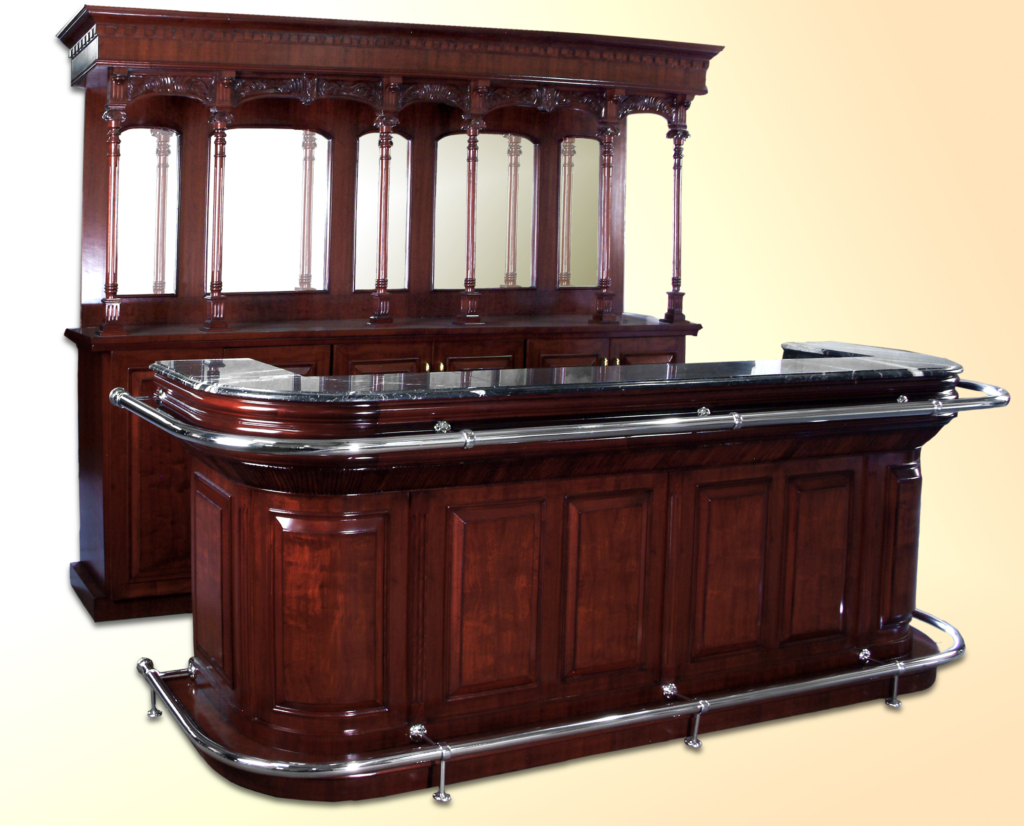 14. Entertaining guests at home is a golden opportunity to enjoy the pleasures of being a generous host. And most probably you are one, if you have already gone as far as buying a home bar.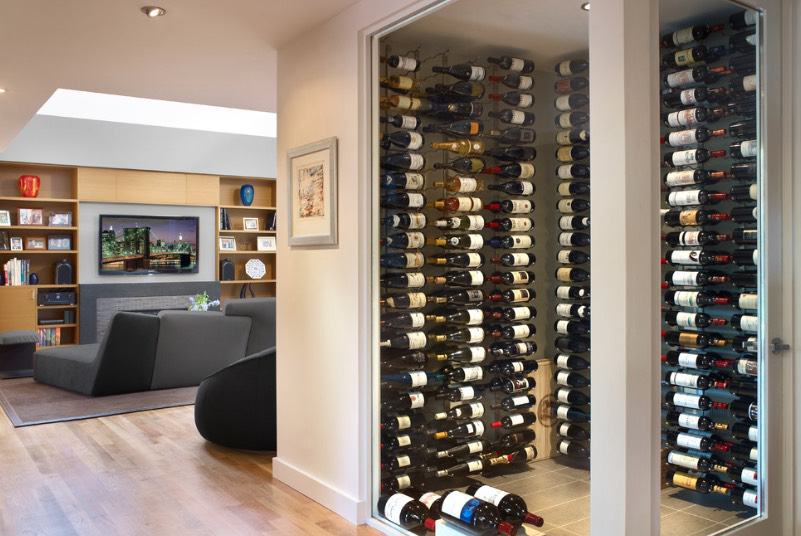 15. You home bar space can be used to make a statement about your heritage or lifestyle. Think of an English pub bar or a Las Vegas-style bar.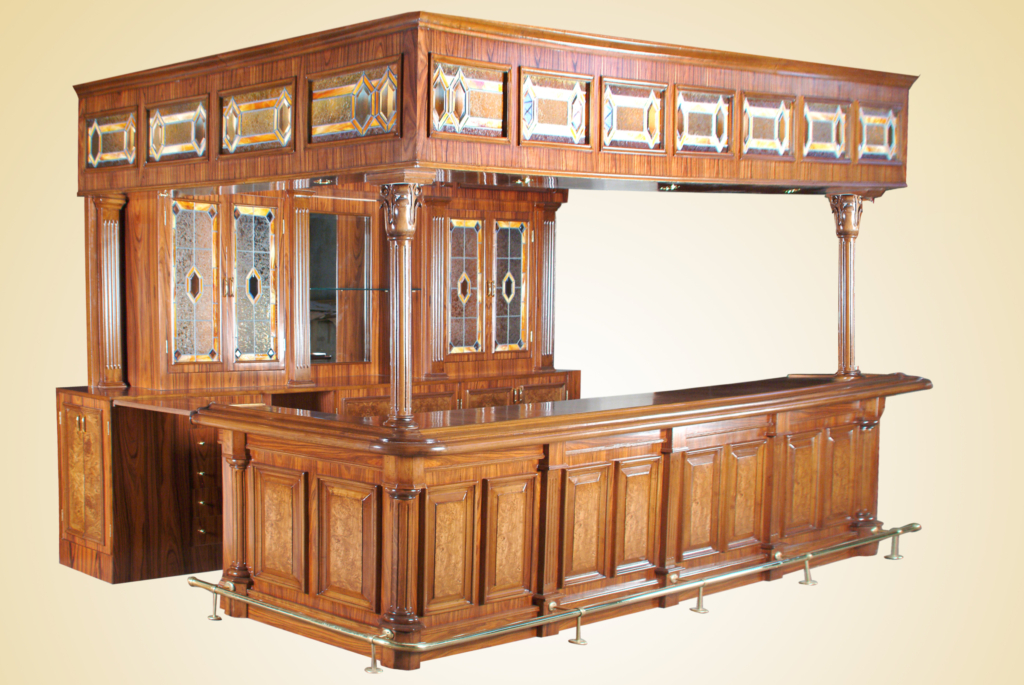 16. An unfortunate side effect of COVID-19 is that many local restaurants and bars will not survive. Smaller crowds around home bars is fast becoming the alternative.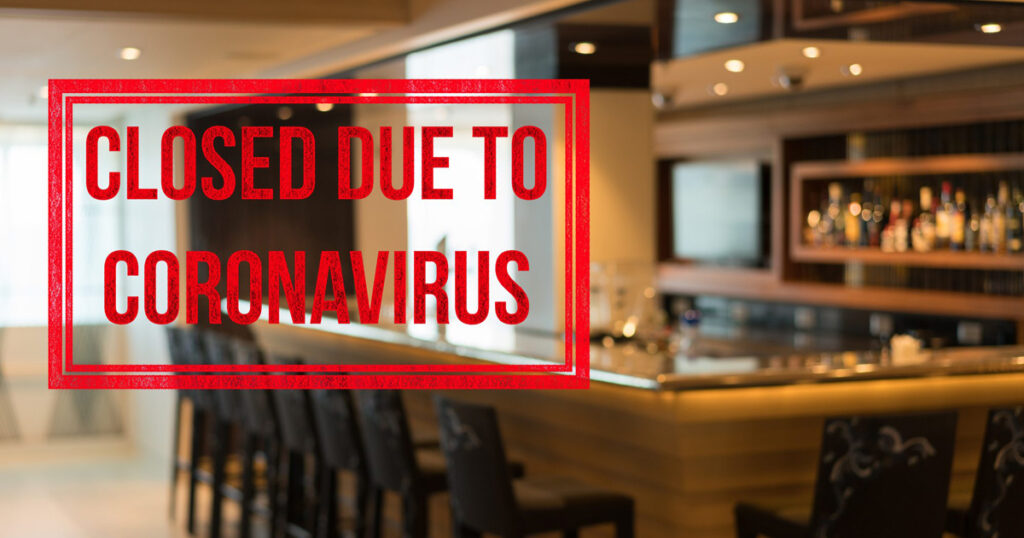 17. By having a home bar and entertaining at home, you save gas… one could say you save the planet!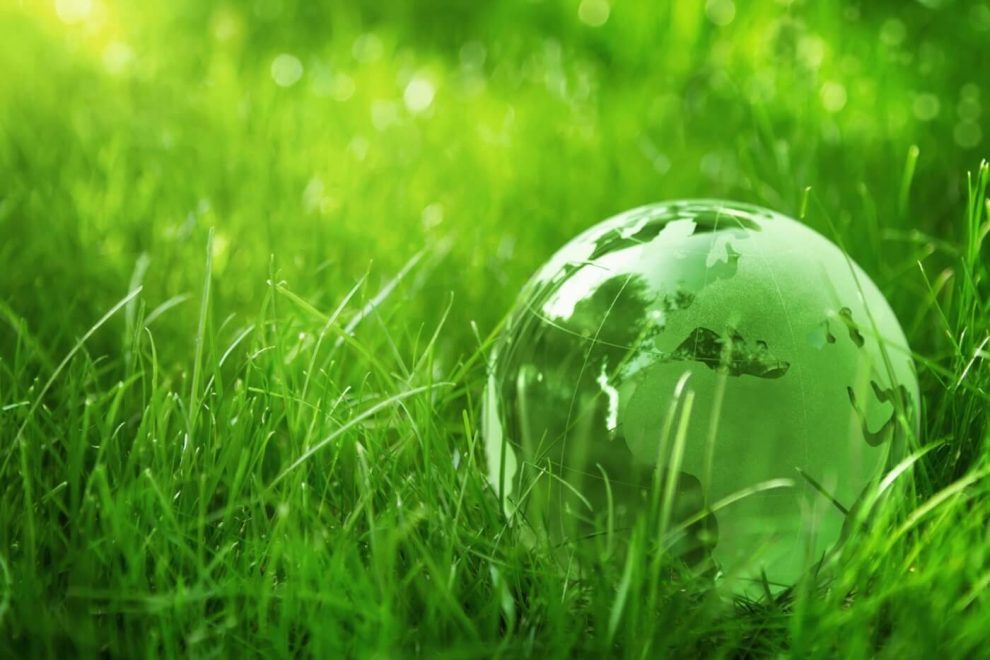 18. A little known fact: For some, a home bar might seem like a big purchase, but actually over the long term it saves you thousands of dollars that you spend in just a few years on overpriced beer and bland French fries.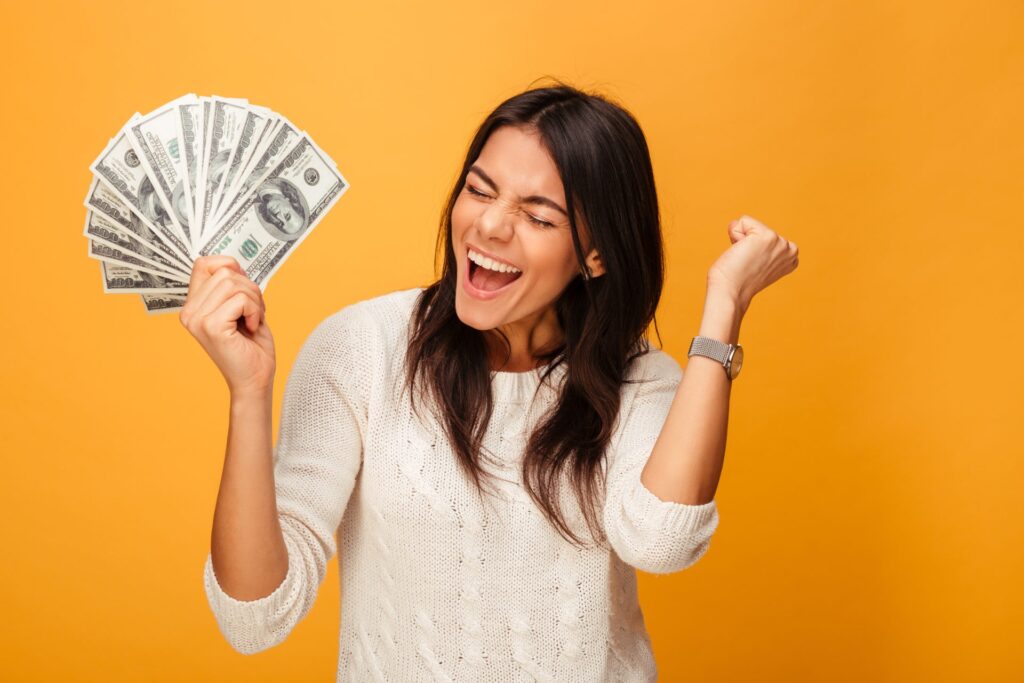 19. Nowhere like home: Tired? Withdraw and go upstairs. Too quiet? Turn on the game. Bored? Bring out your corny travel souvenirs.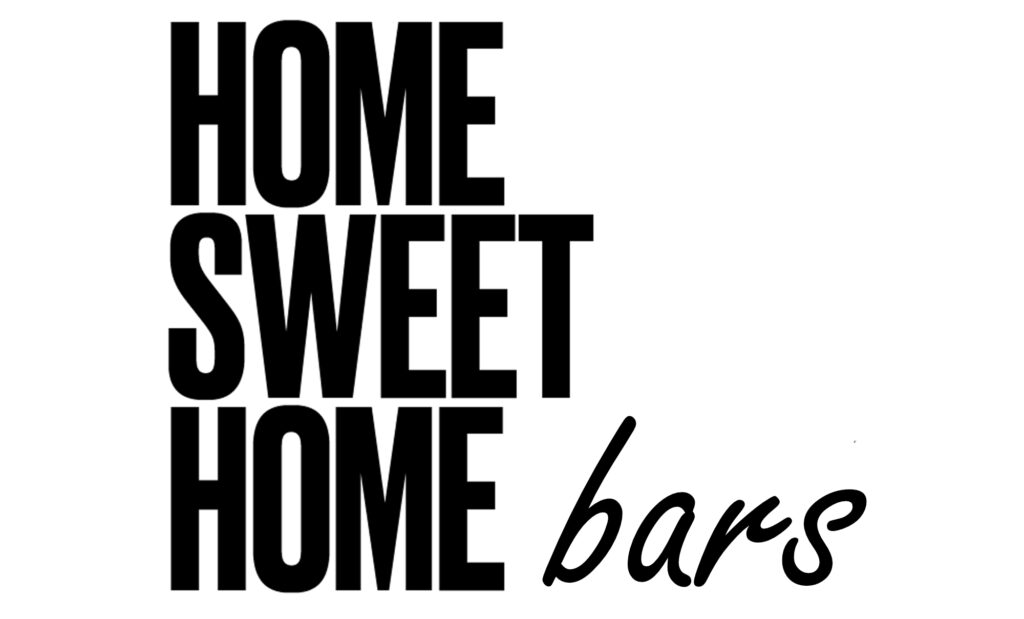 20. Unlike bedrooms, bookcases or desks, a home bar is a unique furniture piece around which a family could make many great memories and perhaps pass it on to the next generation.